RENT TO OWN  
Discover a New Path to a
Home You Want
Rent it now with the right (but not the
obligation) to purchase it in the
future. 
How it Works
 1.  Apply for Approval.
2.  Find a qualified home.
3.  Home Partners buys the qualified home.
4.  You lease it and have the right to buy it later, should you wish.
Basic Requirements to Qualify
• Annual household income of $50,000+
• Credit Score of 580+
• Stable employment
• No history of eviction or other landlord issues
• No pending bankruptcy
• No disqualifying criminal history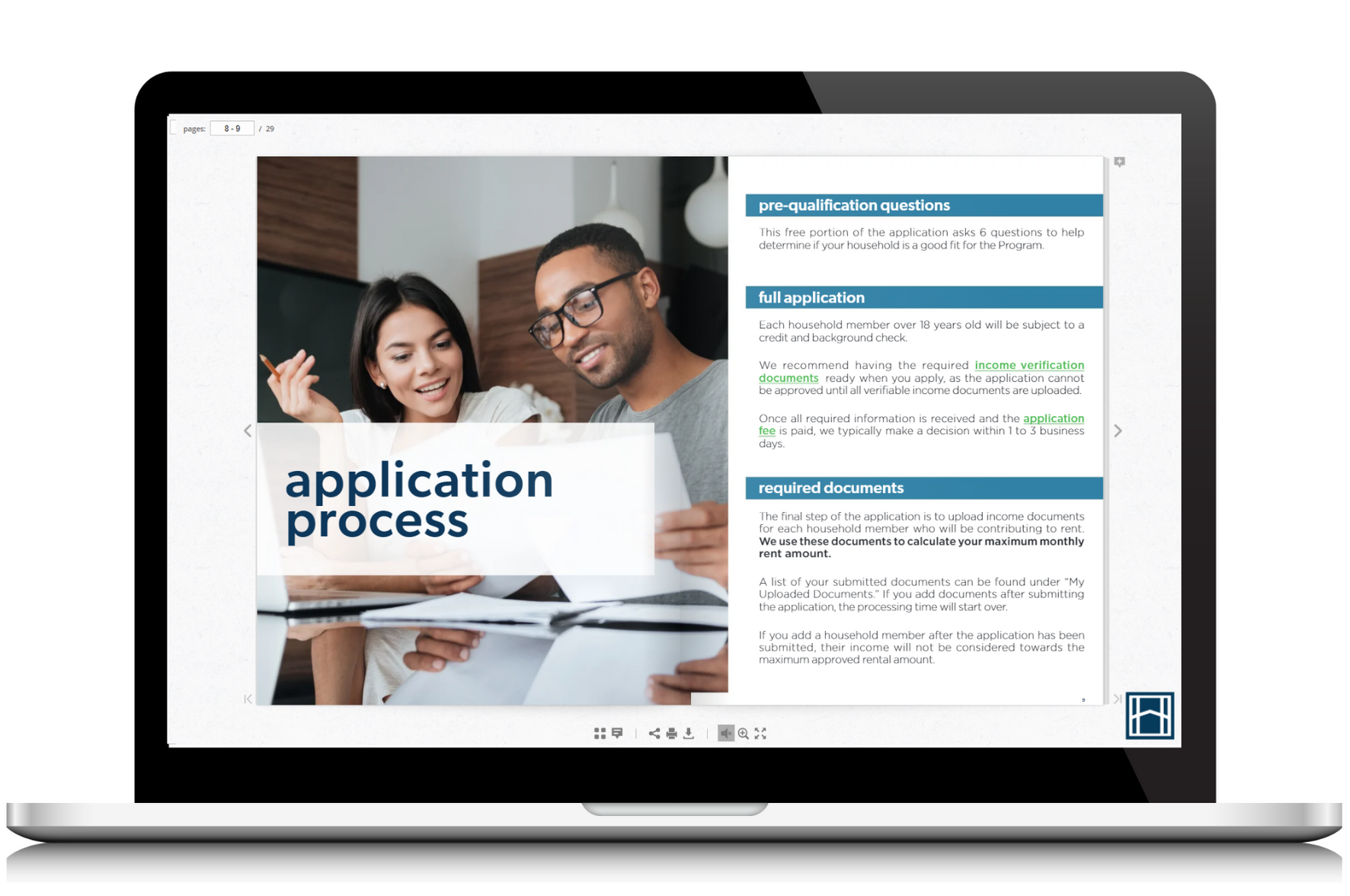 Prospect Guide
This guide covers the entire process,
from application and home selection, to move-in. 
   View Now   
HAVE MORE QUESTIONS?

Click here to schedule a 15 min call
or
Call/Text: (813) 451-2105